+
Mr. K. N. Akosah- Koduah - DIRECTOR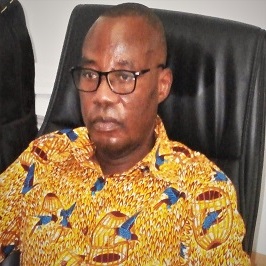 Mr. K. N. Akosah- Koduah( Deputy Director- Maintenance)Mr. Akosah-Koduah holds an MSc in Civil Engineering from the Kwame Nkrumah University of Science and Technology ( 1986-1990) and an MSc in Road Management and Engineering from the University of Birmingham United Kingdom ( 2005-2006)Mr. Akosah-Koduah is currently the Deputy Director for Maintenance and he is responsible for the general maintenance of Feeder Roads infrastructure as well as the general administration of the Department . ...
+
Mr. XXX - ( DEPUTY DIRECTOR - MAINTENANCE )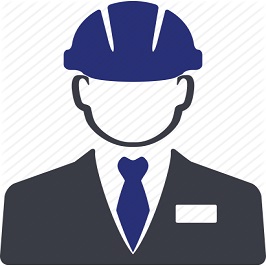 +
Mr. Joseph Enwunli Miezah - ( DEPUTY DIRECTOR - DEVELOPMENT )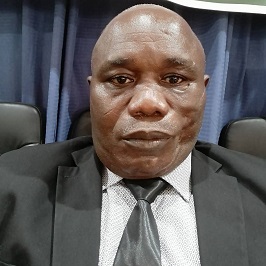 Joseph Enwunli Miezah MSc Civil Engineering and MSc Project Planning and Management. Joined the Department of Feeder Roads in 1996. Have served as Regional Manager in three Regional offices, Upper East, Western and Greater Accra. Also served as Head of Departmental Monitoring Team for period four years. Worked afterwards with both Maintenance and Development Directorate at the Head Office and currently, Deputy Director Development..
+
Mr. Peter Yawson ( DEPUTY DIRECTOR - PLANNING )